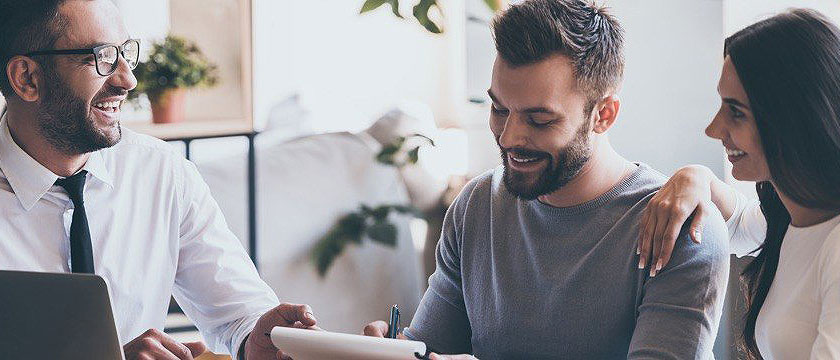 Consultation
We provide end-to-end research and Data Analytics services. Using advanced statistical methods, we integrate qualitative and quantitative data to uncover insights and patterns. Our clients benefit from this approach, allowing us to produce insights to calibrate strategy formulations and create meaningful solutions.
With our vision "to be the Choice of Client as Strategic Partner in Talent Search and of Candidate in Career Progression" we offer talent management solutions that provide quality human capital to our clients and people with valuable employment opportunities. We assist people to explore their caliber and excel in their industry. With our research centers across the globe we have the capacity to deliver solutions that are both global and local solutions.
The Challenge for JOB Seekers
The most challenging thing is to make these moves at the right time, aligning great opportunities with your personal career plans. We can considerably improve the likelihood of you being able to maintain the right balance between personal growth, job satisfaction and excellent remuneration if you update us with any significant changes in your experience.